When visitors come from your ad to your landing page, this will be the moment where the deal is closed, and your properly designed landing page will do that. Every advertising campaign requires its own unique landing page, tailor-made to convert a specific group of visitors. The landing page is your best and first opportunity to take someone from being a PPC ad visitor to a customer.
With a landing page you not only are converting customers, but you also are getting indicators for the success of your marketing campaign. Keeping track of your conversions on distinctive landing pages allows you to see how much success your marketing campaign is gaining or if requires some adjustment. Even minor tweaks on a PPC landing page can create the largest change.
To ensure the validity of your campaign and that the measures are accurate, landing pages should not be accessible by any other means, that includes searches, only by the original source whether it be online ads, email and so forth. Landing pages should not be able to be indexed by search engines, unlike pages on your website.
Looking to understand more about Landing Page Designs or ready to have your landing page built?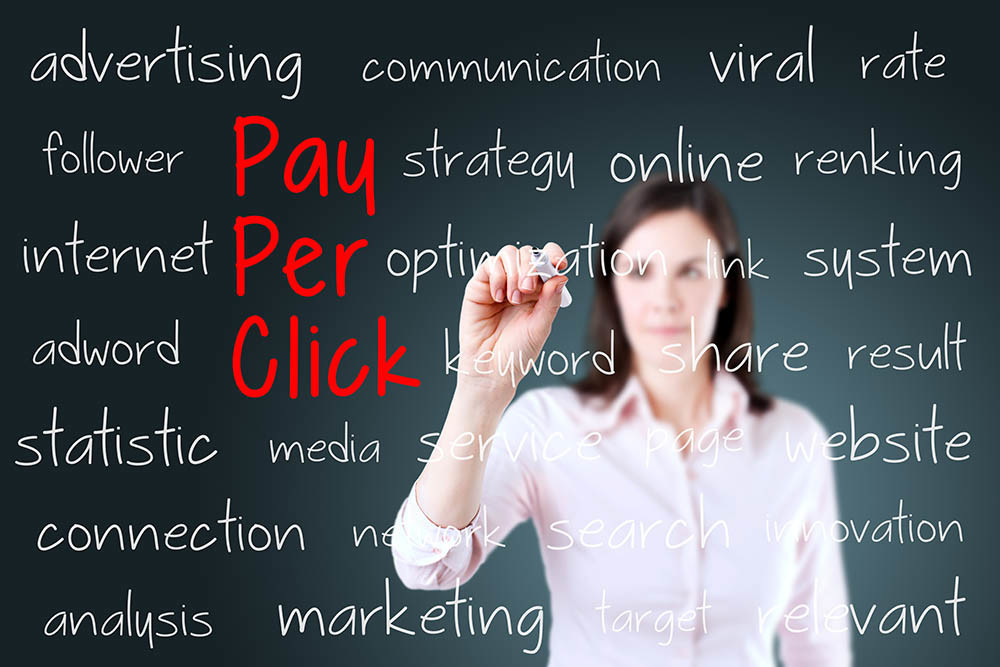 Why a landing Page?
Converting traffic to sales is key, and using online advertising and SEO to increase your traffic means you need to be utilizing a landing page.
When a visitor gets to your landing page it in essence gives them direction, it allows for a specific action like posting your page in online communities where other can view or purchase a product. Rather than direct them to your homepage, where they may not understand what to do next, a landing page will help get them to that next step.
Rocket Booster Media supplies landing pages with great designs that lead to conversion. Layout, content, graphics and colors are all key elements taken into the design process of the landing page. Ready to have us get started on a landing page that will close the deal for your? Call 866.491.8285 and talk to Rocket Booster Media about boosting your business to success!
Pay per click landing page design