First Impressions Count. Rocket Booster Media will help you make the impact you desire with quality, innovative graphic design. Our Graphic Designers can help you create logos and corporate IDs, print advertising, brochures, flyers, business cards, packaging, and professionally designed website images.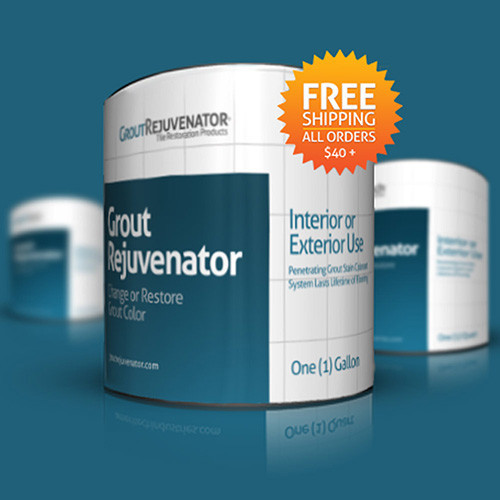 Corporate Logo Design
Business Logo Design
Custom Logo Design
Company Logo Design
Business Card Design
Letterhead Design
Envelope Design
Stationery Logo Design
Package Design
Brochure Design
Flyer Design
Web Design
Sarasota Graphic Design
Not sure how you want that logo or design to look yet? Our graphic design team can help you with creating a new company logo or breathing new life into an already existing logo. Our graphic design services don't stop there though, just take a look at this list and see for yourself how Rocket Booster Media can help you.
Our graphic design team has years of experience allowing them the ability to best understand and create a design that will suit your needs. Whether it is a new logo or design from scratch or adding some flair to an old design you can trust Rocket Booster to create a high-quality eye-catching design. In doing so you will have confidence in knowing that when you make your first or next impression, it will be a positive and lasting one.