Mobile app development is changing the game when it comes to doing business. It has created another avenue for a business to serve customers, gain new customers and increase its brand recognition. The new generation of iPhone and Android mobile devices offer an unparalleled level of consumer interaction. With a mobile app for your business, you now have a dynamic means of reaching consumers. Our knowledgeable team at Rocket Booster Media is ready to support you in all your needs when it comes to developing a mobile app that is successful for your company.
Have a vision for your mobile app but not sure how to get it from ground floor to successful liftoff, rest easy as we can help. Rocket Booster Media engages in frequent cycles of planning, developing, porting, testing and deploying.
Lastly, our mobile app solutions can be built to work effortlessly across any mobile device, whether it is a tablet or smartphone. While utilizing this process, we will turn your idea into a profitable mobile product.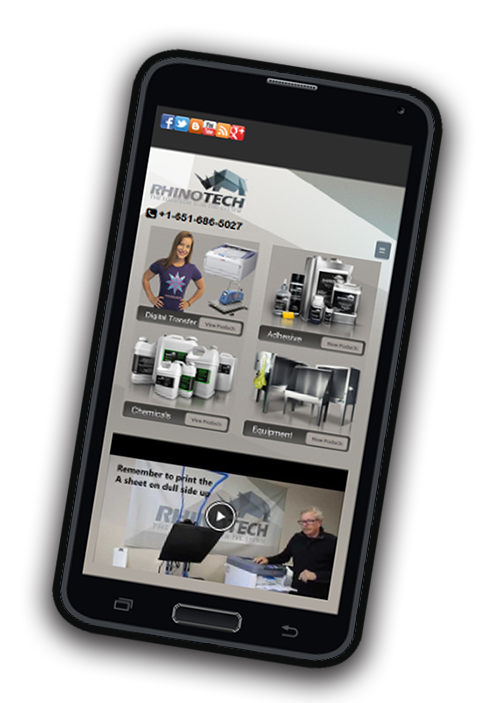 Design & Development
That vision for your mobile app, it can become a reality with the design and development efforts of our team at Rocket Booster Media. We will work with you to design your mobile app specifically to your wants and needs. If you are on the ground floor, have partially developed or you are near finished with a mobile app we can help you complete the launch. Rocket Booster Media's scalable and powerful development strategies ensure that you will receive a user-friendly mobile application.
Exploration and Prototypes
Do you have an awesome idea for your mobile application but aren't sure on how to get it developed, rest easy as Rocket Booster Media's highly innovative team can help. We will start by researching your mobile idea thoughts ensuring the feasibility of the project. Once research has been completed we can then work on the development of a prototype. This will help ensure the application meets your expectations before committing to full development.
Adaptation
When developing mobile applications our developers use the portable and non-portable code. By using both methods, we can develop applications that will work on platforms using Android or iOS operating systems or create portable code that can be used across all platforms. Using a portability design, we can significantly reduce the cost of porting and conversions.
Consultation
Our highly knowledgeable and creative team at Rocket Booster Media is here to help you in developing the best mobile application for your needs. Our mobile application consultation is comprehensive and helps to ensure your mobile product will be successful. Our goal is to help your business meet your objectives, increase consumer reach, profitability and generate the results you are looking for.