Logo Design
If you are in need of a sophisticated logo design that conveys the message of your company, we are here to help you. We are committed to assisting companies in entering the World Wide Web as an essential way of advertising and exposure, which includes a strong logo design.
Specializing in custom logo design, our graphic designers can design logos for startups and established organizations. Our outstanding designers create eye-catching logo designs quickly! We have proven our expertise in creating all types of logo designs for corporate logos, product logo designs, complete corporate branding.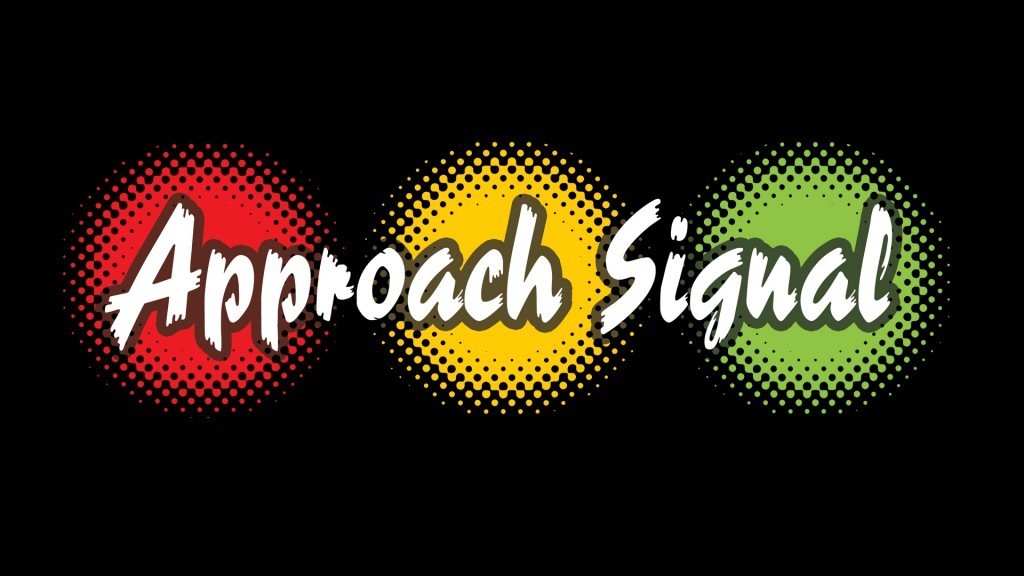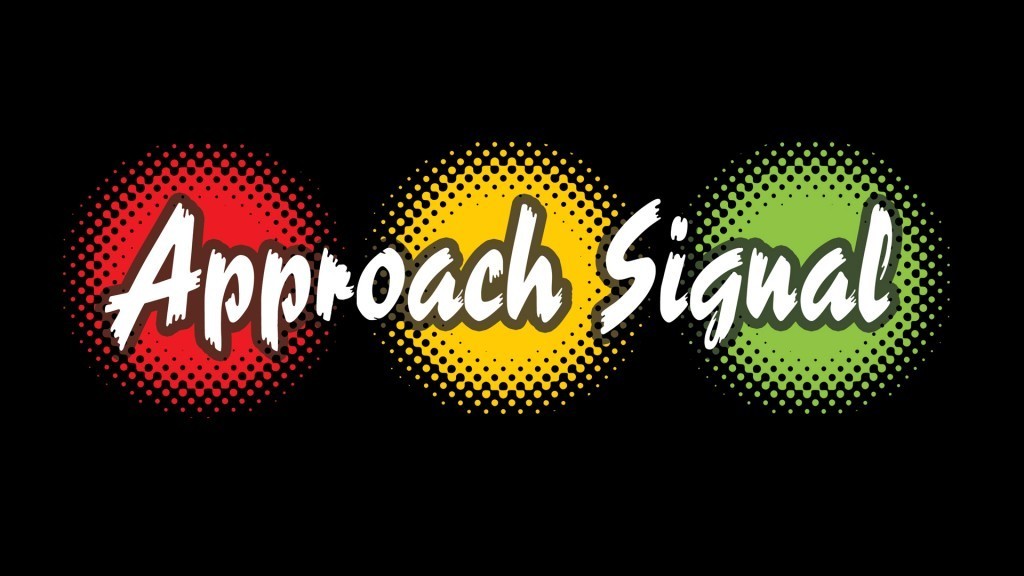 Corporate branding
Corporate branding is the practice of using your company name as your product or brand name. Some well-known examples of successful corporate branding include Pepsi, BMW, Google, and Kleenex — all famous companies whose products have become synonymous with their names. The company may market several different products under a single brand, which is known as family or umbrella branding.
When your name becomes associated with a high-quality product, consumers come to expect the same level of quality from any other products or services you may offer. Branding is all about creating customer loyalty and increasing the number of loyal clients.
Rocket Booster Media can assist your business with utilizing corporate branding to successfully market your product, increasing brand awareness for your company.
A few basic guidelines for profitable corporate branding are:
That the brand is easy for the average consumer to notice and recognize;
That the brand is distinct, unique, consistent, and legally protectable;
That the brand is easy for the average person to pronounce and remember.
We'll walk you through the entire process of effectively marketing your business using corporate branding, including:
Analyzing your company's overall strengths, weaknesses, and opportunities, and carefully assess the company's target market, competition, key objectives, and long-term business plan;
Developing strategies for marketing the brand that support the company's market position, goals, and image;
Utilizing various media (Internet, print and video, etc.) to promote the brand, including such elements as corporate Website design or redesign, corporate logo design, stationery, brochures, email and viral marketing, and other techniques.
The designers and marketing experts at Rocket Booster Media have the creativity, experience, and business expertise to ensure your company and product receive maximum visibility.