Rocket Booster Media is a full-service digital marketing agency propelling business success. We create compelling marketing strategies using the newest technology and forward-thinking techniques to increase your return on investment. We have an all-inclusive approach to your marketing strategy. Beginning with your website design, branding, print, and graphic design as well as your search engine optimization, social media marketing, web, and viral videos. At Rocket Booster Media our strategic goal is to help your business grow and increase revenue. Whether a startup, small business or a Fortune 500 company we have the talent and expertise to propel your business success.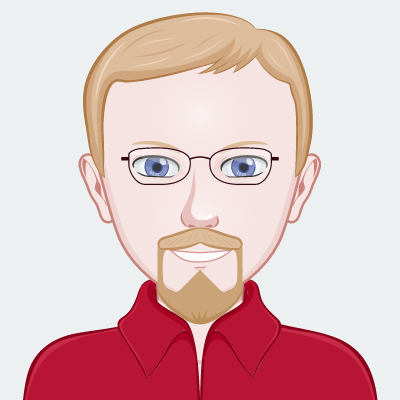 Rob Jordan – Lead Developer
Rob Jordan is one of the founders and the Lead Developer of Rocket Booster Media. Rob has over 25 years of experience in software development and maintaining business-critical services and applications. Rob has worked for a couple of startups and a Fortune 100 company. During his career, he developed software for testing Networking Gear, Networking Services, Automated Test Frameworks, and Consumer Electronic products. Since 2012, Rob has been an active entrepreneur and started several businesses.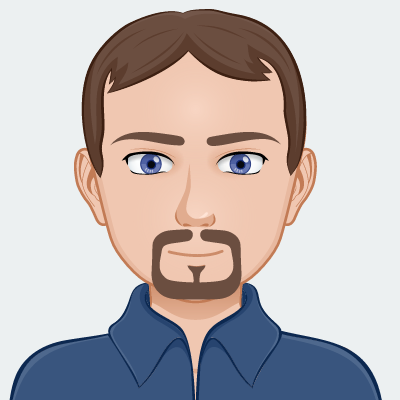 Heath Jordan – Creative Director
Heath Jordan is one the founders and the Creative Director of Rocket Booster Media. Heath has over 20 years of experience in marketing, design and information technology. During that time, he has been involved with the marketing, technology integration and web design of hundreds of businesses from, start-ups to Mom and Pop, small, medium and large businesses and Fortune 500 companies. Heath is an entrepreneur and has built several successful companies from the ground up. He has a great understanding of how businesses work and the struggle they go through to get off the ground and to grow. Heath is also an independent filmmaker, director of photography, video producer, and award winning photographer. He has produced, directed, shot and edited many different projects for the big screen, DVD, TV and the web.