Helping Lawn And Landscape Companies
Grow And Make More Money
Outsource your marketing to professionals
We work with Landscaping Companies and other exterior service providers, including Pool Installers and Outdoor Kitchen companies.
The types of companies Rocket Booster Media work with:
Landscape Design/Build
Tree Care
Lawn Care
Landscape Lighting
Commercial Landscape Management
Exterior Pest Control
Landscape Architecture & Design
Pool & Spa Companies
Outdoor Kitchen Design/Build

Don't just make a website; Make your website your most important salesperson.
Does your website convert clicks to customers?
If it is not, it's most likely because your digital marketing strategy doesn't follow the steps below.
Attract new customers
Homeowners turn to the web to search for the services you offer. We design and build your optimized website to help them find you first.
Inform new customers
Your website needs to clearly convey that you offer what the customer needs.
Prove you can help the customer
Homeowners have many options to choose from. Your site needs to give them the assurance that you provide quality service and have satisfied customers.
Convert visitor to a customer
Clear and simple next steps are key to transform your website visitors into leads before they move on to competitor sites.
Measure results
Armed with actual visitor data, we can discover what's working and what needs to be changed to maximize success.
Enhance results
After examining data, we take action, optimizing your website to increase your ability to earn more sales leads.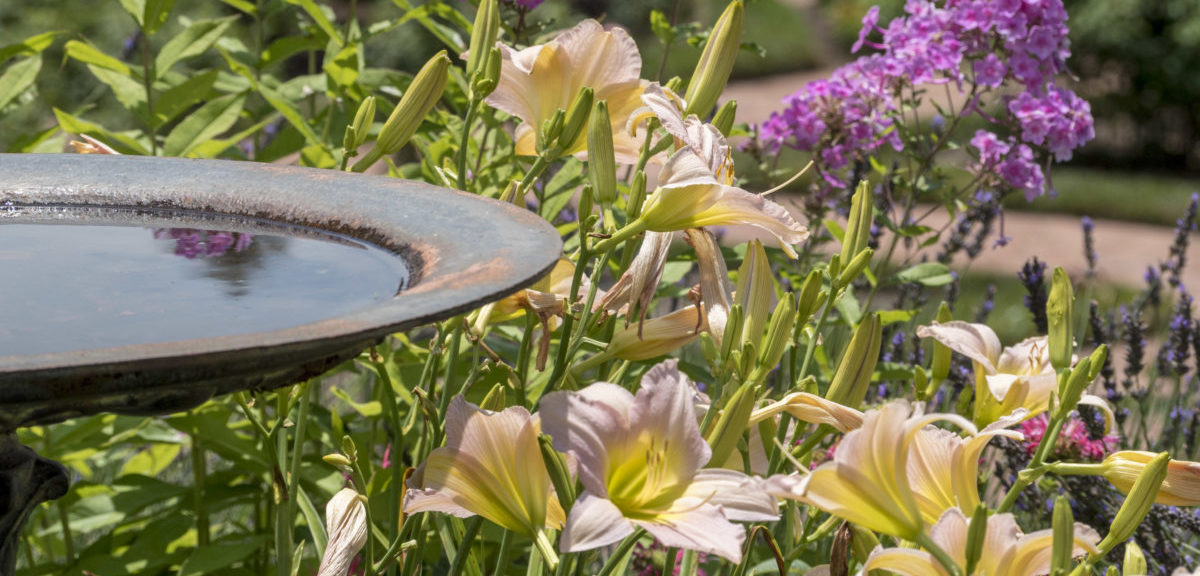 Landscaping Company SEO
Are looking to improve your ranking on Google? Read the rest of this article. We will cover the steps to getting a better ranking on Google and other search engines. Many companies fail to achieve ranking due to the wrong strategy and not understanding the process.
Our SEO Process Quick Overview
Keyword Research
Competitive Analysis
SEO Audit
On-Page SEO Optimization
Off-Page Optimization
Measure results: Traffic and Rankings
Keyword Research
Keyword research is one of the most crucial parts of the SEO process if you don't know how people are searching for your website; it's virtually impossible to start an SEO campaign.
Keyword research is a method of identifying the most relevant keywords for your website.
Keyword research requires keyword research tools that may help us determine the most relevant keywords for your site.
You can use keyword research tools like Google Ads Keyword Planner or SemRush to do keyword research for SEO.
Competitive Analysis
Once you finish the keyword research, the next step is to conduct a competitive analysis.
Do not skip this step! If you understand what your competitors are doing, you can decide what you should focus on to be most successful.
SEO Audit
Auditing the current website will give you a list of items to improve on your website. SEO Audit is an essential part of the SEO Process.
Things that make your website rank better on Google:
Give the visitors a great experience on your website
Write original and useful content
Don't just add keywords to your content. Instead, provide valuable information
Your site structure, Make your URL structure meaningful
The site should be mobile-friendly
Your website should be updated regularly
Your website should load fast
Off-Page Optimization
Build links to your website, promote your site on social media.
Links are essential for ranking and trust. But you should not just create links from any websites. Instead, you must earn links from authority websites; the links should be relevant. If you start building links from poor quality websites having weak content, you will not be able to gain ranking.
Measure results: Traffic and Rankings
SEO is complicated and requires continuous work. You need to keep your knowledge updated to maintain the ranking of your website.
Monitoring Key Performance Indicators is critical. Tools that help with this are Google Analytics and Google Tag Manager. Using the measurements continually improve your ranking by repeating this process with a focus on the items that are not working as well.
Repeat this process to improve your rankings for each keyword you wish to rank better.
Our Typical project starts at $20,000, our clients typically spend between $45,000 and $80,000 over a year. We will not work for local your competitors.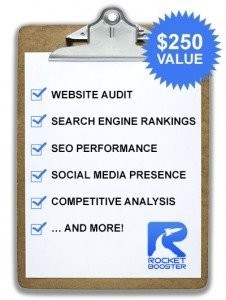 Free Marketing Assessment
To Get started growing your business is easy.  Just fill out the form below or give us a call at 866-491-8285.   We will do a market analysis of your business.
There's no risk, no obligation, and no credit card required.