We recently launched a marketing campaign for Patton Automotive in Sarasota.
New logo: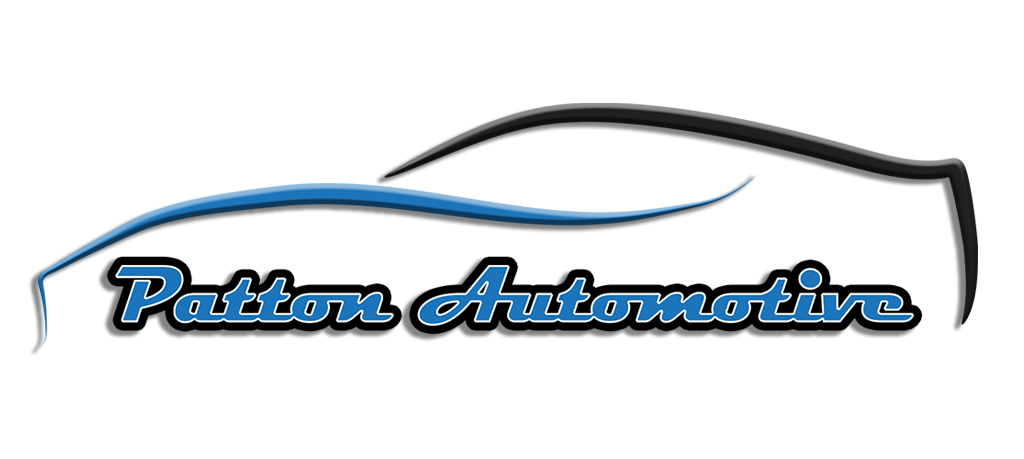 New Website: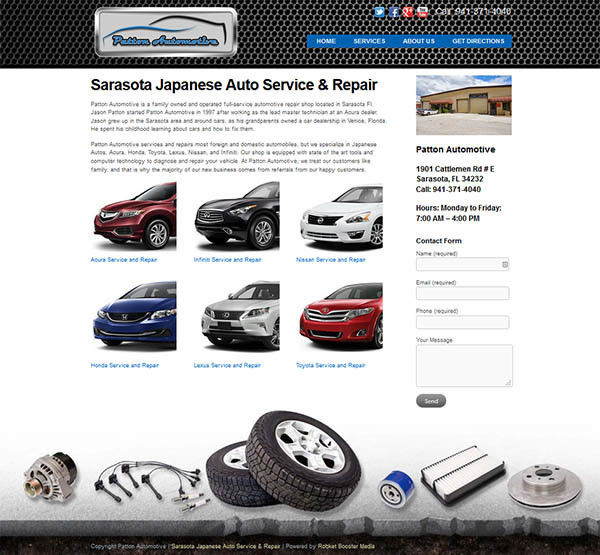 Promotional Videos
Social media marketing:
Patton Automotive
1901 Cattlemen Rd # E
Sarasota, FL 34232
Call: 941-371-4040
Who is Rocket Booster Media
Rocket Booster Media grows your business by helping you create awareness of your services and unique brand offering.
We create plans for your business's Web Design, Internet Marketing, SEO, Social Media Marketing and Video Production.